Stamford Corners
Where Elegance Meets Simplicity
Suburban simplicity. City convenience. Just minutes away from the Stamford Yards Metro-North, and steps away from our bustling downtown, the perfect day is always within reach. Make the most of your new community, with a trip to our 24-hour fitness center. Take a dip in our resort-style pool, while entertaining guests in our lush courtyard or grilling area. Spoil yourself at Stamford Town Center, with curated retailers and fine cuisine. Come home to an apartment you love. Find your sanctuary, at Stamford Corners.
YOUR CORNER OF STAMFORD
View Available Floor Plans
Choose from any of our available layouts for a home that's just right for you.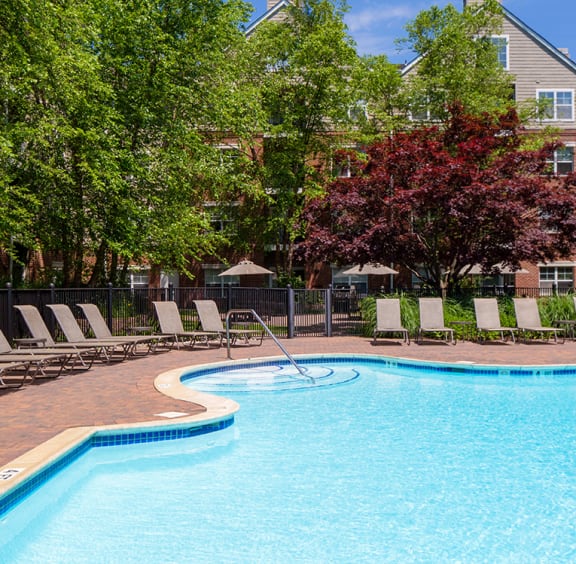 AMENITIES
Luxury at its Best
Whether you're staying in or going out on the town, Stamford Corners has you covered. In addition to exclusive discounts and services with companies like Casper, The Container Store and Zipcar, all residents have access to valet dry-cleaning, shuttle service to the metro-area, private conference center, Amazon hub lockers, concierge services and more. Making your day-to-day, just a touch easier.
NEIGHBORHOOD
A Diamond Among Pearls
Find your new home, minutes away from Stamford's lively downtown. While here, you'll be treated to high-end fashion shops, fine dining, community events, and more. Whether you're a creature of habit or an emboldened adventurer, when you're in Stamford, there's never a shortage of life to enjoy.
LUXURY LIVING,STEPS FROM DOWNTOWN